Supporting the adoption of a new blood sampling product
Supporting the adoption of a new blood sampling product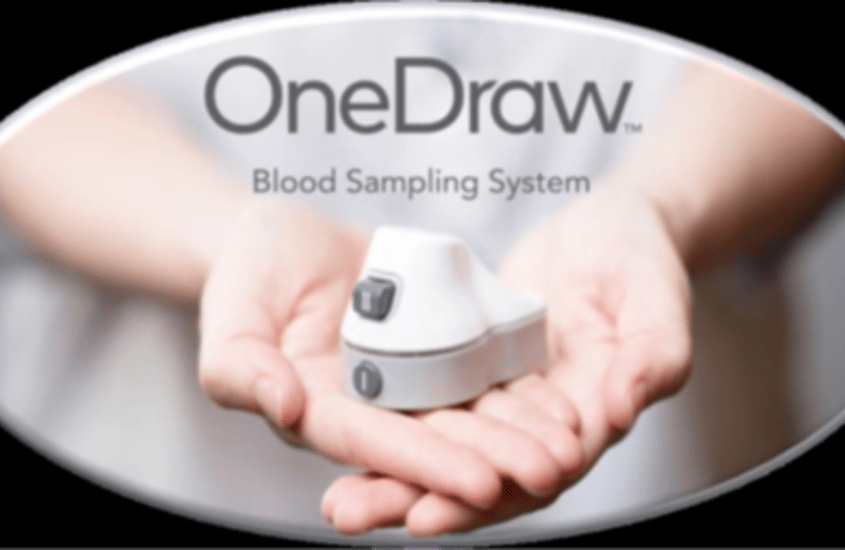 Introduction
Blood sampling is integral in guiding healthcare decisions but is resource intensive for the NHS. Being able to free up resources, improve workflows and workforce productivity in the NHS is key to the NHS 10-year plan.
Based on dry spot blood approach, Drawbridge Health developed "OneDraw", a handheld blood sampling device that collects a few drops of capillary blood from the patient's upper arm and which stabilises the sample for up to two weeks in preparation for analysis, using proprietary technology.
This device has been validated for HbA1c measurement in diabetic individuals and provides a convenient, nearly painless, safe and effective alternative to venepuncture and fingerstick.
Research need
Evaluate the current patient pathway pathway, creating real-world insights and data to build a business case for the adoption of this technology by the NHS.
How did we help?
We conducted a retrospective cohort analysis using the WSIC dataset to explore and identify the patient pathways for use of blood sampling in primary care and the associated burden to both the NHS and the patient, with a focus on diabetes.
We looked at the anonymous blood sample data of participants whose samples were taken during the period of 2016, 2017 and 2018, we were able to identify:
The type of blood samples being done and the proportion by type.
The number of blood tests being done in North West London annually in the last 3 years and the corresponding total number of unique patients.
The per blood sample frequency of tests per year to identify the most frequently requested components.
Outcome
Using this information, we then conducted a simplistic health economic evaluation to inform the economic modelling work for (a selection of) specified/ target pathways and identify the savings that might be achieved by reducing the reliance on traditional/ phlebotomy blood-tests from the perspective of NHS and the user/patient.
Potentially, there are many possible applications of this new device where it may help to reduce the burden of blood sampling on phlebotomy services, improve workflows and workforce productivity and support outreach programs, patient access and experience.
Back to Case Studies